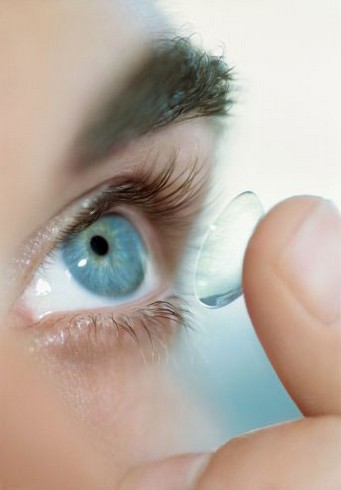 CooperVision Inc. announced this week they are expanding a recall first issued in August and are recalling more than five million contact lenses. The contacts were sold under the brand name Avaira, and are being recalled because they may be tainted with silicone oil residue that could result in blurred vision, eye injuries, and severe pain. The recall comes after the FDA issued a Class I warning about the lenses last month. Class I warnings are the most serious warning issued and involve problems in which there is a reasonable chance of serious health consequences or death.
By the end of October the FDA had received more than forty reports of problems associated with the contact lenses. According to the FDA, at least fifteen of the lenses were sold under the Avaira Toric label, and at least two were sold under the brand name Avaira Sphere. Avaira Toric users have reported a wide range of problems with the lenses, from hazy vision to the much more serious condition of torn corneas that require emergency surgery.
Some Product Liability Attorneys have accused CooperVision of issuing a "stealth recall" that did not properly alert many consumers to the possible danger.The FDA apparently agrees and has said that the company should have put more effort into making customers of the recall.
Consumers with problems or questions related to the recalls should contact the company at 855-526-6737. CooperVision says it has reached out to affected consumers to ensure their safety. The company says they are cooperating fully with the FDA, and as of now they are unaware of any permanent damage caused by the lenses.