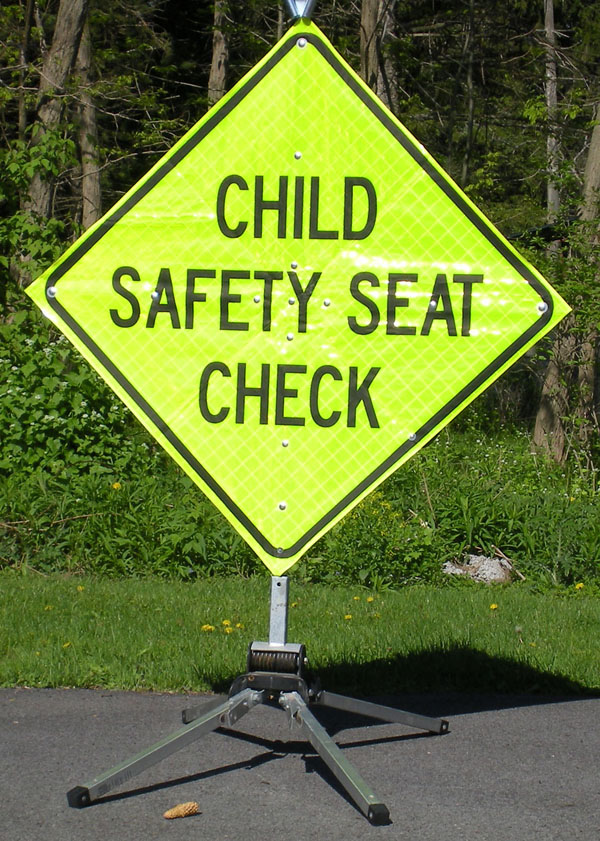 As of July 1, 2011 any child who has not reached the age of 8 must be restrained in a car or booster seat while riding in any vehicle. In addition, the car seats must be in the back seat, and the seats must be designed for the proper age, weight, and height of the child, as well as meet all U.S. Federal Guidelines.
Motor vehicle accidents are the leading cause of death from children 3 to 14 years old, but when they are properly restrained it greatly reduces the risk of injury against everything from sudden stops to head-on collisions. Children who do not use child passenger seats are three times more likely to be injured than those who are using them. It is also very important to use child seats properly per the manufacturing guidelines as research shows that nearly 75 percent of child safety seats are not properly installed.
The Georgia Office for Highway Safety director Harris Blackwood, calls this new law, "a landmark in child safety." Blackwood feels that the new law greatly improves the overall safety of 6 and 7 year olds riding in cars in Georgia.
The new law will apply to passenger vehicles, vans, and pickup trucks. It will be a few months before law enforcement will fully enact the law, but the first violation of the car seat law will result in a $50.00 fine, while second and subsequent convictions will result in $100 fines. The first conviction will add one point to a driver's license, and the second and subsequent violations will add two points. Repeat offenders may also face losing their license all together.