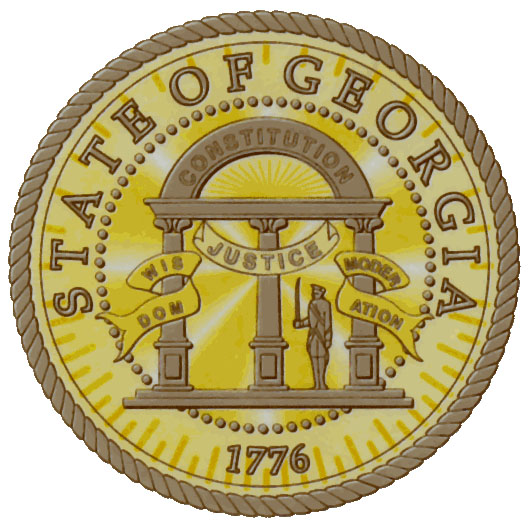 The Georgia Supreme Court in Flores et al. v. Exprezit! Stores 98-Georgia, LLC, ruled last week that a convenience store can be sued if it sells alcohol to a visibly intoxicated person who subsequently injures others. The original suit involved a Clinch County convenience store that sold a twelve pack of beer to a visibly intoxicated man, Billy Joe Grundell. About four hours after the purchase, Grundell's vehicle crossed the center lane of a highway and collided with a van head-on in an accident that took his life as well as five others, including children who were six and three months old. At the time of the accident Grundell's blood alcohol level was twice the legal limit.
The decision revolved around the interpretation of Georgia's "Dram Shop Act," which provides that a person who sells, furnishes, or serves alcohol to an intoxicated person of lawful drinking age shall not be liable for injury, death, or damage that person causes because of their intoxication. However, the act also states that a person who knowingly sells alcohol to a noticeably intoxicated person when they know that person will soon be driving may become liable.

The 6-1 ruling by the Georgia Supreme Court overturned a ruling by the Georgia Court of Appeals that the store was not responsible because the alcohol was not sold for consumption the premises. The Supreme Court criticized the Court of Appeals for refusing to apply the Act to off-premise sales. The Supreme Court stated in its ruling, "That would mean that a convenience store cannot be held liable for selling closed or packaged alcoholic beverages to a noticeably intoxicated adult under any circumstances. We cannot accept this interpretation of the statute." The court in its majority opinion did however point out that this ruling does not mean that the "Dram Shop Act" can never be applied to sales made by convenience stores, stating that "each case must rise or fall on its own facts."
Lawyers for DUI victims and groups like Mothers Against Drunk Driving (M.A.D.D.) feel this decision will undoubtedly make Georgia roads a safer place as it forces increased responsibility in alcohol sales throughout the state.