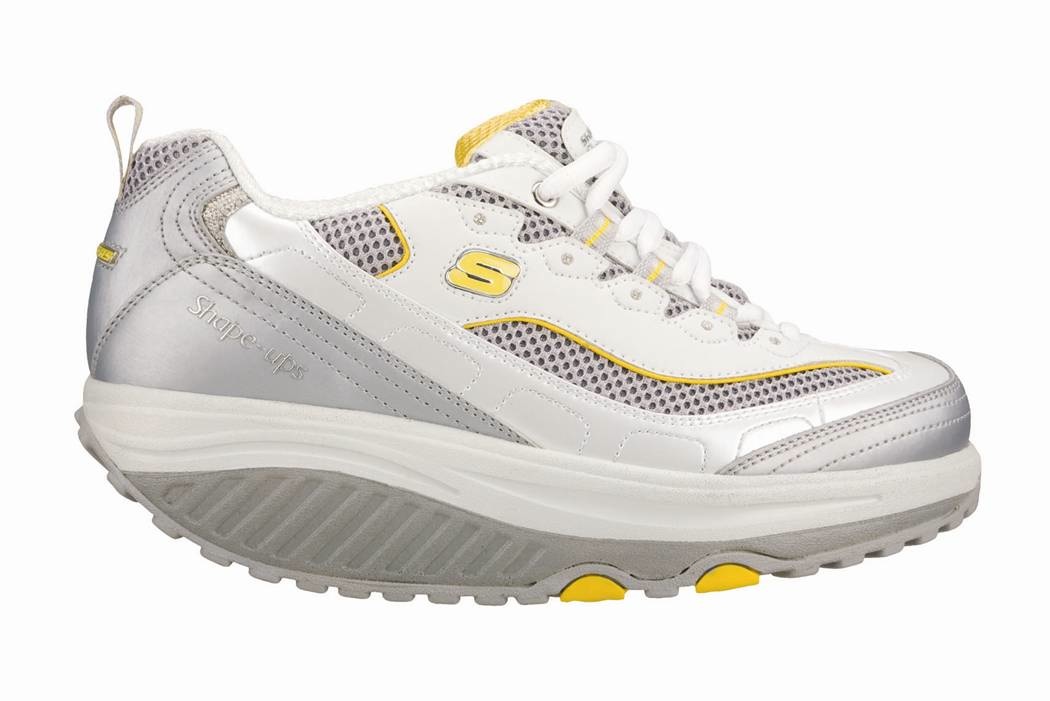 Several people throughout the country are claiming that one recent fitness technique used to get in shape is actually hazardous. Sketchers, the makers of "Shape Ups," the shoe which the company claims promotes weight loss, tones muscles, and improves posture without going to the gym are being sued throughout the country. The latest suit by an Illinois woman claims the shoes are a dangerous product because of the shoe's "elevated and unstable, rocker bottom sole." The woman claims that she suffered a torn tendon while sightseeing in Washington D.C. when the shoe suddenly "pronated inward and caused her left ankle to roll sideways resulting in excruciating pain." According to the complaint the injury required surgery to repair.
The same firm representing the Illinois woman has files similar suits in Kentucky and Ohio, and is planning to file in Georgia, Virginia, and Utah. There is also a class action suit pending against Sketchers in the Southern District of California that claims the "Shape Ups" are being fraudulently marketed as having health befits.

Sketchers claims the shoes are safe and have been sold since 1996 without any significant injury. The company says that these shoes are no more dangerous than high heels or roller skates. They say that because the rocker bottom design keeps you off balance you are using muscles you would normally not use to retain your balance and proper positioning while standing or walking which allows the "Shape Ups" to do their job.
"Shape-Ups" have become increasingly popular over the past few years with celebrities such as Kim Kardashian and Joe Montana promoting their benefits. With over 10 million pairs being sold in 2010 in the United States it will be interesting to see the number of people who have been truly injured by this product.